Planet science brings the infromation on some of the most interesting sites on the internet including live webcast information. You can learn about the Earth and Space. Find live webcast links. For volcanoes, earthquake maps, hurricanes and hubble pictures.
Try related sites www.livewebcasts.info and www.topwebcams.info
Planet science
Top Planet Science links
solar eclipse webcasts from this site you
can find information on the next solar eclipse.
You can also watch the webcast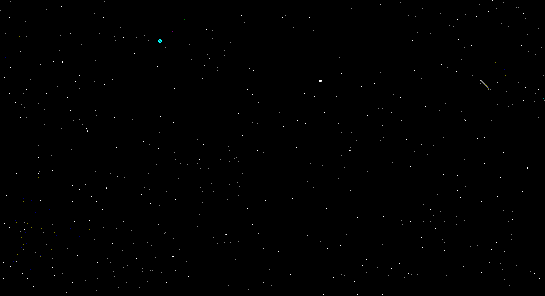 Space
NASA TV Live webcast from the national aeronautics and space administration
Shuttle countdown Watch the next launch
Kennedy space center
Recent Hubble space telescope pictures.
Eclipse of the sun and moon when they happen
Discovery Space station page
United space alliance
Planet Earth
Weather information
Hurricane satellite imagery
Global temperature satellite imagery
Planet web cam
Ozone, sunburn, satellite imagery
Earthquake maps siesmic data
Earthquake siesmic data

Volcanoes
Mount St. Helens
Mount Fuji
Mount Fuji1
Mount Iwate
Mexico Colima
Ruapehu Newzealand

Find information on some of the top live webcams from across the world. Live webcams on Wildlife, cities, nature and space webcams.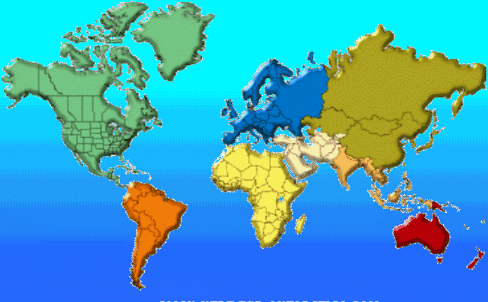 Map brought to you by www.liveworldwebcams.com
Check out the webcams pages. Find links on Wildlife along with some of the top facts on the world. Wildlife cams is a source for some of the most interesting animals form all the continents from around the world. This page also offers top views from top Zoo's across the world. The Earth & Nature page offers scenic and scientific views on volcanoes, waterfalls, mountains, natural beauty spots and real time earthquake maps. The space page offers Earth views, eclipse webcams and recent Hubble space telescope picture. You can also go on a world tour with the city cams page, featuring views from across the globe. This page also offers a world map of Internet cameras.
The internet offers a new medium in communication. TO find some of the more interesting uses of the internet visit livewebcasts.info
This site brings the labour out of searching the Internet for the top sites of interest from all around the world. Find some of the top interesting facts about wildlife, nature, space and much more. You will find out where various animals live, the incredible habitats and you can checkout what the wonders of the universe hold.